2023 Spring Builds
February – June, Legacy Pointe, Murfreesboro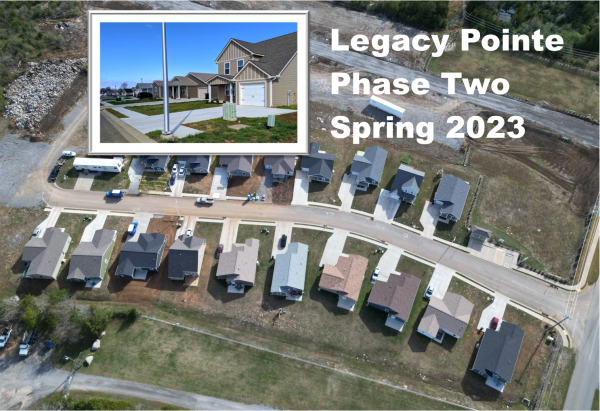 We're very excited to start our Legacy Pointe Phase Two development and 2023 Spring Builds! We expect to build 8-10 house in 2023 and NEED YOIUR HELP to make this happen. Become a Sponsor or let us know about your company  grants that we could apply for.
We have 20 wonderful Future Homeowner families who have been going through our Financial Literacy and Homeowner Education Program and working to complete their Sweat Equity (300-400 hours). These families will graduate this year and several of them will qualify to buy their own home in 2023 though our Affordable Housing Program. Many of these families have been spending 50% or more on housing alone! They will have an affordable mortgage and never pay more than 30% of their income on housing. 
Build Site: Legacy Pointe, 1248 Twin Oak Drive, Murfreesboro
Thank you to the BlueCross BlueShield of Tennessee Community Trust and the HCA Foundation for support of our Homeownership Program!
---
Future Homeowners: Eduardo and Arionna
Build: Jan - May 2023, House #185, Lot 44, Opportunity Lane, Legacy Pointe, Murfreesboro
Like many of our Habitat Future Homeowners, Eddie and Ari have had a hard time finding affordable housing and now live in a small one-bedroom apartment where son Miguel has to sleep in a loft bed in the living room.
"I have never owned a home before," Eddie says. "I may not fully understand the impact of this experience for several years." Ari is thankful for the financial freedom this will provide them as well as the opportunity to bring their family together. Miguel will finally have his own space to just be a kid and have friends over.  > Download their Bio <
Thank you to MTSU, Exit Realty and State Farm for the MTSU / Exit Realty Panel Build in the fall 2022 where volunteers built ALL of the walls for Eddie and Ari's house!
---
Future Homeowner: Amy
Sponsor: Nissan USA
Build: Feb - June 2023, House #186 Lot 83, Opportunity Lane, Legacy Pointe, Murfreesboro
Amy grew up living with her family in a shack with no plumbing and their only water supply was in the kitchen. They lived a hard life and moved around every five or six years. They finally moved to Tennessee but her teenage and young adult years were filled with challenges and dark times.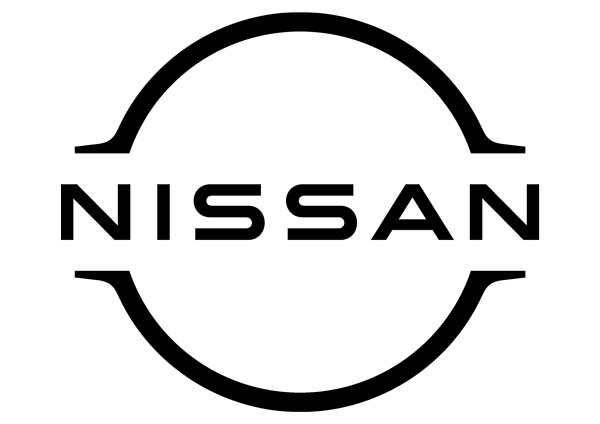 In  2019, Amy found herself in jail due to a DUI. She had hit rock bottom and knew she needed a plan to turn her life around. "I did not want to play the role of victim anymore," Amy admitted. "I was ready to take responsibility for my choices and do the work."
Amy has worked very hard to get sober and stay in Recovery, as well as to set a goal for herself and make important changes in her life. We are so proud of her! 
Thank you to Ann Hoke, SEC Inc. and Primis Mortgage for the Panel Build where volunteers built ALL of the walls for Amy's house in the fall 2022. 
---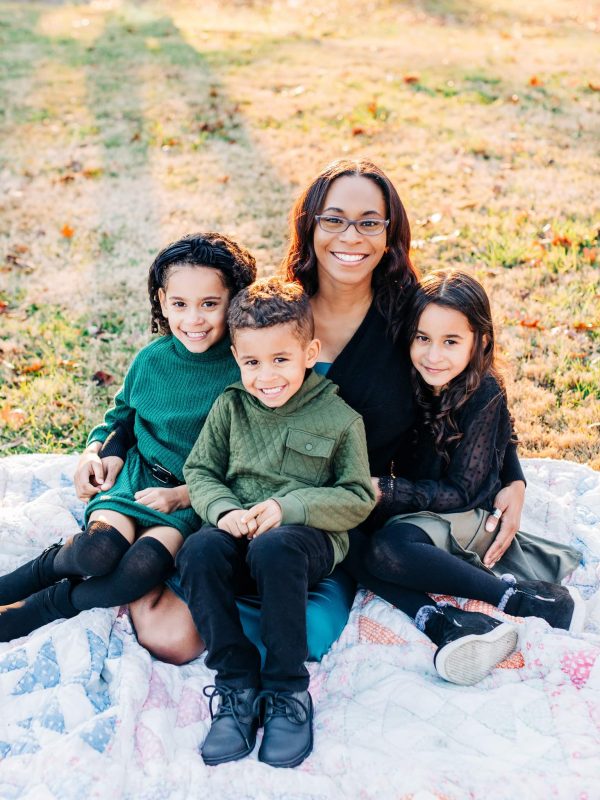 Future Homeowner: Dominique
Sponsor: First Presbyterian Church
Build: Feb - June 2023, House #187, Legacy Pointe, Murfreesboro
"I have spent most of my adult life living in a Catch 22," Dominique says. "I make too much money to qualify for certain things, but often times can't keep my head above water." 
Like many, Dominique has found it hard to find affordable housing in Murfreesboro so she and her three children moved in with her mother. That's been a blessing, but Dominique is ready to buy her own home. .There was a time when she was pre-approved for a home loan, but it was not enough money to get anything in the area with rising real estate prices.
Dominique was actually denied acceptance in the Habitat Homeownership program twice. So she decided to attend the "Get Ready" classes offered to the public by Dominion Financial Management, United Way of Rutherford and Cannon Counties and Rutherford County Area Habitat for Humanity. On her third attempt, she was financially ready and accepted into the program.
"I have been both excited and shocked," Dominique admits. "Right now, I am just trying to stay on my game so that I can accomplish my goals."
An employee of 84 Lumber, Dominque is really looking forward to working on the Legacy Pointe site and helping to build her house!  > Download Dominique's Bio <
Thank you to the Rotary Clubs in Rutherford County for building all of the walls for Dominique's house in February. > Go to the Rotary Club Panel Build.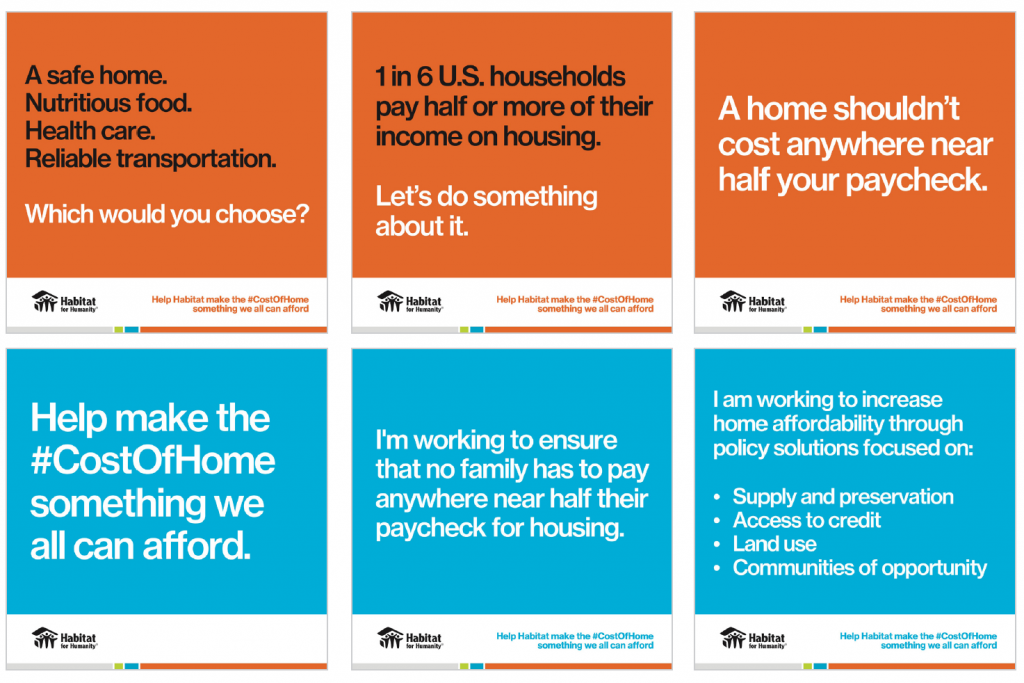 The Cost of Home
Families all across the United States are paying too high a price to cover the cost of home.
Everywhere you look — cities, suburbs, rural areas — the stability that home should bring remains out of
reach for far too many families.
At Habitat for Humanity, we know that a family should never have to spend more than 30 percent of their
income on a home. But consider that even before the coronavirus pandemic, more than 18 million U.S.
households were paying half or more of their income on a place to live. And now, as the significant economic
impacts of COVID-19 continue to unfold, the number of families struggling to make ends meet is only growing.
That is unacceptable.
That means that even more families are denied the personal and economic stability that safe, decent and
affordable housing provides. Instead, more and more families are forced to make impossible choices.
Safe homes. Nutritious food on the table. Health care. Access to good schools. Reliable transportation.
Which would you choose?
Your home shouldn't cost you anywhere near half your paycheck.
Home shouldn't cost you your family's health. Home shouldn't cost you your kids' education.
When the cost of home is your family's future, the cost is too high. When the cost of home is any family's
future, that's something none of us can afford.
We know the complexities that surround the cost of home. We also know the struggle, stress and pain of far
too many families in our communities. Families who have suffered from redlining, racial inequality and the
housing disparities that follow. Families who have worked hard and still come up short, not because of their
own efforts but because of systemic issues and an inequitable economy. And we know that those with the
fewest resources are always the ones who are forced to make the hardest choices.
We have to take a stand and declare our commitment: Habitat for Humanity will work to ensure
housing stability and that no family has to pay more than half of their paycheck to cover the cost of
home.
Through our five-year Cost of Home campaign, we commit to mobilizing our local Habitat
organizations, our partners, our volunteers and community members across the country to find the
solutions and help create the policies that will allow 10 million individuals to meet their most basic
needs.
Everyone deserves to build the foundation for a stable, healthy future for themselves and their families — no
matter who they are, where they live or how much money they earn. Every family deserves the chance to
thrive.
Help us make that possible. Help us make the #CostOfHome something we all can afford.