Community Panel Build presented by the Rotary Club of Smyrna, The Murfreesboro Breakfast Rotary and The Rotary Club of Murfreesboro. This is the 4th year that all three area Rotary Clubs are joining forces!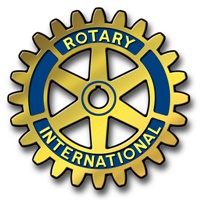 >> See the PHOTOS from the Panel Build! <<
2023 Rotary Club Panel Build: Saturday, February 18, 9am – 2:30pm
Lane Agri-Center, 315 John Rice Blvd, Murfreesboro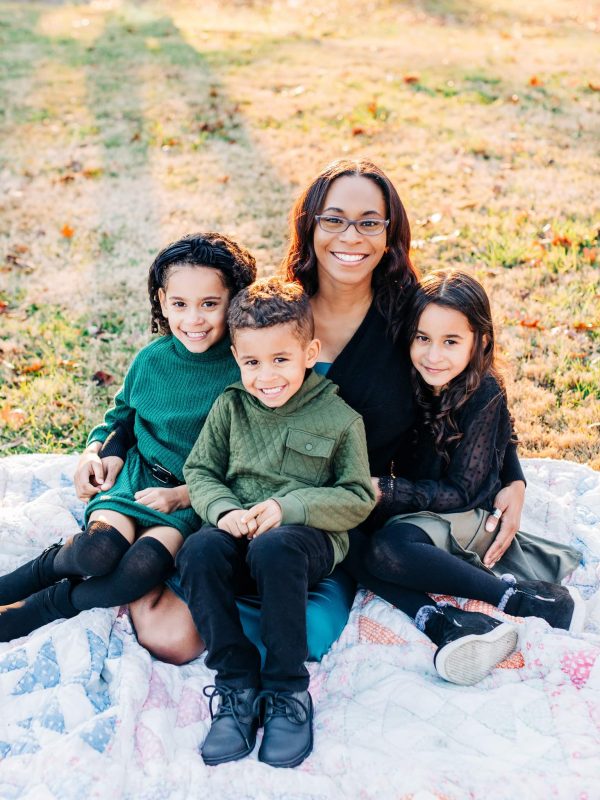 Volunteers built ALL of the walls for Future Homeowner Dominique and her three children.
"I have spent most of my adult life living in a Catch 22," Dominique commented. "I make too much money to qualify for certain things, but often times can't keep my head above water."
---
AND… The ReStore Truck will be there to accept your household goods donations to the ReStore. We accept gently used furniture, working appliances, home accessories, tools, lighting, flooring, building supplies and more! Proceeds from the store help us build afforfdable housing!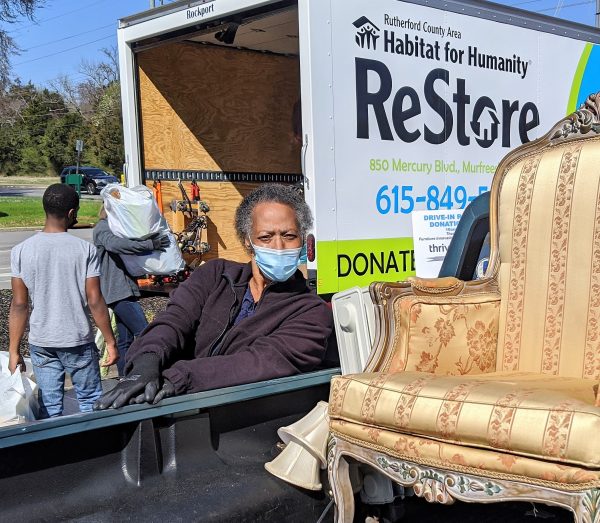 ---
Rotary Members: Check with your Rotary Club to volunteer for this exciting event!
Sign up for 1-hour shifts. No skills needed. Great chance to work hand-in-hand with your fellow Rotarians – AND our  Future Homeowner. Volunteers will build ALL of the walls for this house in just 5 hours!
Can't volunteer that day, please visit the Donation Page and buy a bucket of nails or a bundle of insulation for this house!
Our Lunch Sponsor: T-Mobile! Thank you!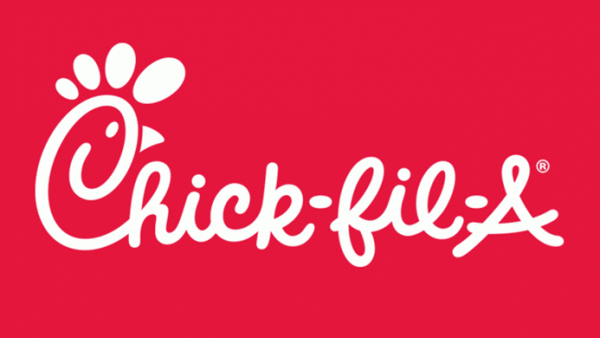 Event Support