Community Panel Build presented by the Rotary Club of Smyrna, The Murfreesboro Breakfast Rotary and The Rotary Club of Murfreesboro. This is the 4th year that all three area Rotary Clubs are joining forces!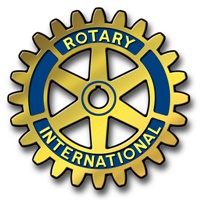 2023 Rotary Club Panel Build: Saturday, February 18, 9am – 2:30pm
Lane Agri-Center, 315 John Rice Blvd, Murfreesboro
Volunteers will build ALL of the walls for a Future Homeowner (TBA).
(Future homeowner bio and photo to come)
---
Rotary Members: Check with your Rotary Club to volunteer for this exciting event!
Sign up for 1-hour shifts. No skills needed. Great chance to work hand-in-hand with your fellow Rotarians – AND our  Future Homeowner. Volunteers will build ALL of the walls for this house in just 5 hours!
Can't volunteer that day, visit the Donation Page and buy a bucket of nails or a bundle of insulation for this house!