Rutherford County Area Habitat for Humanity is pleased to present
"Build Your Story: A Guide to FUNdraising through Storytelling"
a presentation and workshop to help organizations and groups learn how to create compelling stories about their mission and increase community support.
Friday, March 6, 2020, 10am – 3pm
at Redstone FCU, 2404 Medical Center Pkwy, Murfreesboro, Second Floor
The flat $35/person fee includes the presentation, boxed lunch from Zaxby's, and afternoon workshops to exercise your skills and learn from others. Tickets available on Eventbrite.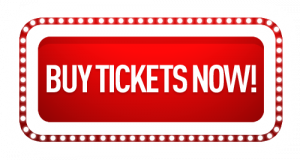 The day's activities include a presentation by "Storyteller, Creative Leader and Culture Builder" Kara J. Kemp and Mark Lamb, National Storytelling Festival Slam  and featured on PBS/NPR.
Engage Your Audience with "FUN" and effective storytelling that will create interest and stir passions for your mission, and help you reach your goals.
          > Listen – to your potential funder/client
          > Present – your story to match their interests
          > Call To Action – Define your ask and how they can get involved
Program:
Story Performance by Mark and Kara

Story Starter Discussion

Lunch Break

Addressing Needs

Breakout Sessions
Thank you to Redstone FCU and Zaxby's !