Join us for our 14th Annual Hammer Down for Habitat Poker Run!
Ride – Drive – Run!
Motorcycles – Cars – Runners
Saturday, Sept. 17, 2022
> Hammer 2022 Sponsor Levels <
Hammer Down Auction: Aug. 15 – Sept. 17: https://www.biddingowl.com/HabitatforHumanity
Great items including lots of motorcycle stuff!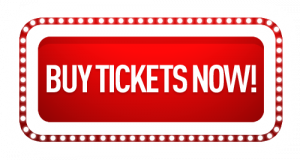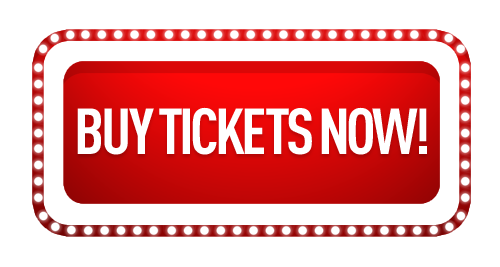 Runners start at 7:00 a.m. / Motorcycles & Cars: Registration at 8:00 a.m. / Run starts at 8:30 a.m.
T-shirts, Tote Bag, Lunch, Music and Prize Event at Hop Springs Beer Park at noon-2:30p.m.+
> 100 mile Motorcycle & Car "Poker Run" through beautiful Tennessee countryside.
>  26.2 mile Marathon Relay Run – presented by Redeemed Runners
All to raise money to build a Habitat house and raise awareness of the need for affordable housing for families in Rutherford County.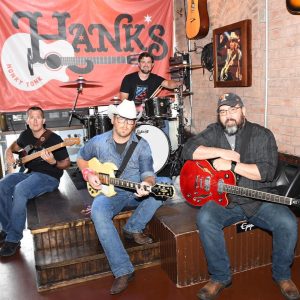 ---
Special Guest: Kevin Tetz, TV host and Automotive expert: DIY's "Classic Rides", Spike Network's "TRUCKS!", "Power Nation", and "Hands On Cars", www.paintucation.com/
Band: Whiskey Smoke. Southern and classic rock. Neal Fulks, Vocals and lead guitar. Patrick Russell, rhythm guitar. Will Hodges, Drums and vocals. Jason Cothran, Bass guitar. Trey Waters, acoustic guitar, bass guitar, and vocals.
---
Riders & Drivers leave the Habitat Office (850 Dr. Martin Luther King Jr. Blvd., Murfreesboro), travel through scenic back roads of Middle Tennessee and then to Hop Springs Beer Park for a great lunch, music and prize event. Car/Motorcycle and Runner Relay Marathon routes to come.
Lunch is provided: FitzWilly's Food Truck and Newks Eatery !
Cost: $35 per person includes an event t-shirt + event tote bag + lunch & entertainment + 1 poker hand = good for prizes! Runner medals are also included. A $10 extra hand is available.
ALSO available: Lunch and Entertainment Ticket only (no rider/driver/runner run): $20 / $10 Child (12 and under)
Additional Hammer Down T-shirts and extra poker hands are available at the start and end of the run. 
Tickets available on Eventbrite and will be available at the Habitat Office closer to the event.
Thank you to our 2022 Sponsors!
2022 Event Support & Prize Sponsors
Runners can sign up individually or with a team. Teams can be 4-6 people. Any level runner is welcome – sign up to run as long as you want. We can put runners together to form a team too.
Here are pics from last year's Marathon Relay.
2021 Hammer Down Motorcycle & Car Route Map
Card draw stops at: Chapel Hill (only gas stop), Columbia Harley Davidson, Arrington Vineyard, end at Hop Springs
Habitat For Humanity, 850 Mercury Blvd, Murfreesboro, TN 37130 to Hop Springs – Google Maps