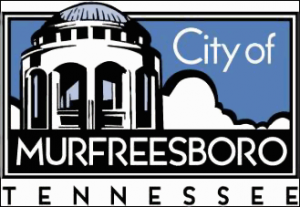 $80,000 / 
Bio: 
Willie lived in Memphis for 40 plus years and started working with the Sanitation Department for the City of Memphis after high school. He started out as a crew member and worked his way up to a truck driver. But after 23 there, he lost his job due to an accident. Willie found himself without a job and living the street life.
He eventually moved to Murfreesboro to start a new life but it took nineteen more long years of hard times, healing and floundering before he vowed to change his life around. He applied to the Habitat program and was accepted. Willie has been amazed at what he's learned in the Future Homeowners Program.  
"I'm like a kid in a candy shop and this is like a dream come true!"
He added that he has been a "gangster of nothing" for some time and is looking forward to the number of possibilities this new home will bring. 
Rutherford County Area Habitat for Humanity is blessed to build 8-10 houses a year as well as several Neighborhood Revitalization and Home Repair projects. We build in Murfreesboro, Smyrna and LaVergne Tennessee. 
Companies, please contact us to have your staff and employees be a part of a Habitat for Humanity Build! Great employee bonding and community service experience! Contact Melissa Cross: cell - best #: 615-603-5395 or 615-890-5877 x. 110