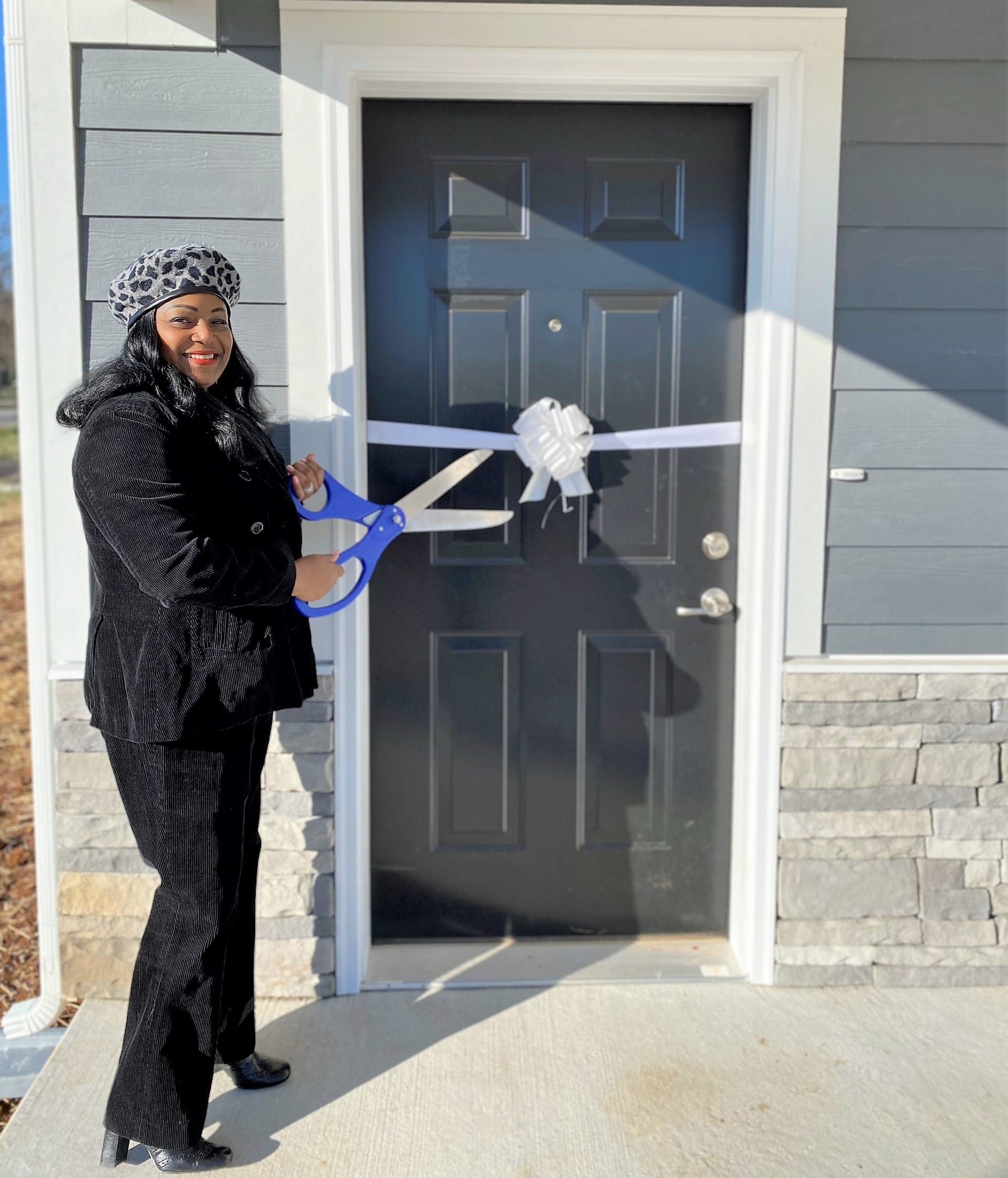 Rutherford County Area Habitat for Humanity (RCHFH) believes that all individuals and families should have a safe, affordable place to call home. When you partner with us, you don't just build a house. You build a better future with support, resources and opportunities available exclusively to the Habitat community. And when you finally turn the key on your beautiful, new front door, we'll be there to celebrate with you.
 

THE HOMEOWNERSHIP PROGRAM
When you build a home with Habitat, we provide the knowledge, experience and labor to help make the process not only doable, but enjoyable and affordable. We know homeownership can be tough, but we're here to make sure you are equipped and empowered for success. We partner with individuals and families like you, who meet our qualifications, with no discrimination in selection. We want to invest in people and families who are willing to invest in themselves and their communities. 
The Process
We take a community approach to everything we do, because we believe that it yields the most, and best, results. That includes homeownership. If you are selected, you will become a Future Homeowner and you will work together with your future neighbors for support as you all journey through similar experiences.
Additionally, you will be required to participate in:
Homebuyer Education.  Future Homeowners that are accepted into the program will attend homebuyer education classes that cover topics such as financial management, budgeting, basic home maintenance, and responsible homeownership. 
Partnership Hours. All Future Homeowners invest at least 200 partnership hours while in the program. These hours can be completed on a build site or at our ReStore, and they help build not just your hard skills in construction and home maintenance, but they build your future community as well. When you help build your neighbor's homes, they return the favor.
The Phases
There are 6 Phases of the Homeownership Program. It can take up to twenty-four months to complete the phases from application to closing. While it may seem like a significant period of time, it is designed for fitting in homebuyer education, partnership hours, and building your home. Learn more about the Homeownership Phases  
The Homes
RCHFH builds sustainable, energy-efficient, beautiful, single-family homes. Built with quality materials, they will serve individuals and families for many years to come.
The Purchase
At the end of the Homeownership Program, when the home build is complete, all required homebuyer education classes and partnership hours are done, you will then purchase your home with an affordable mortgage. Your total monthly mortgage payment, including homeowner insurance and property taxes combined will not exceed 30% of your household gross monthly income.
The Qualifications
To be eligible for homeownership with Rutherford County Area Habitat, you must meet three criteria:
1.You have a need for affordable housing because your current housing is:
Unsafe, AND/OR

Overcrowded, AND/OR

More than 30% of your household income goes toward rent.
2. You are Willing to Partner in our program by:
Completing at least 200 Partnership Hours, AND

Attending all required free Homebuyer Education classes, AND

Maintaining open and honest communication with the Rutherford County Area Habitat team.
3. You have the ability to purchase your home with an affordable mortgage if you have:
Income that is 40-80% of the current years Income 

Guidelines, 2023 Income Guidelines

 

AND

A Credit Score of 620 or higher; Credit Scores between 600-620 or invisible/no credit may be acceptable with an contingency agreement and/or alternate credit documentation, AND

The ability to save 1% of the sales price of the home, as a down payment prior to closing. The sales price of the home is determined with an appraisal in Phase 6. We will work with you to set up a savings plan and timeline that makes this possible for you.
You may NOT be eligible if you:
Are a current homeowner or have owned a home in the last 3 years.

Have not been employed for 2 consecutive years. 

Your credit has collections, charge off's and/or judgements and/or negative pay history in the last 12 months.

Have a bankruptcy or foreclosure in the last two years.

Are a registered sex offender.
---
---
Ready for Homeownership?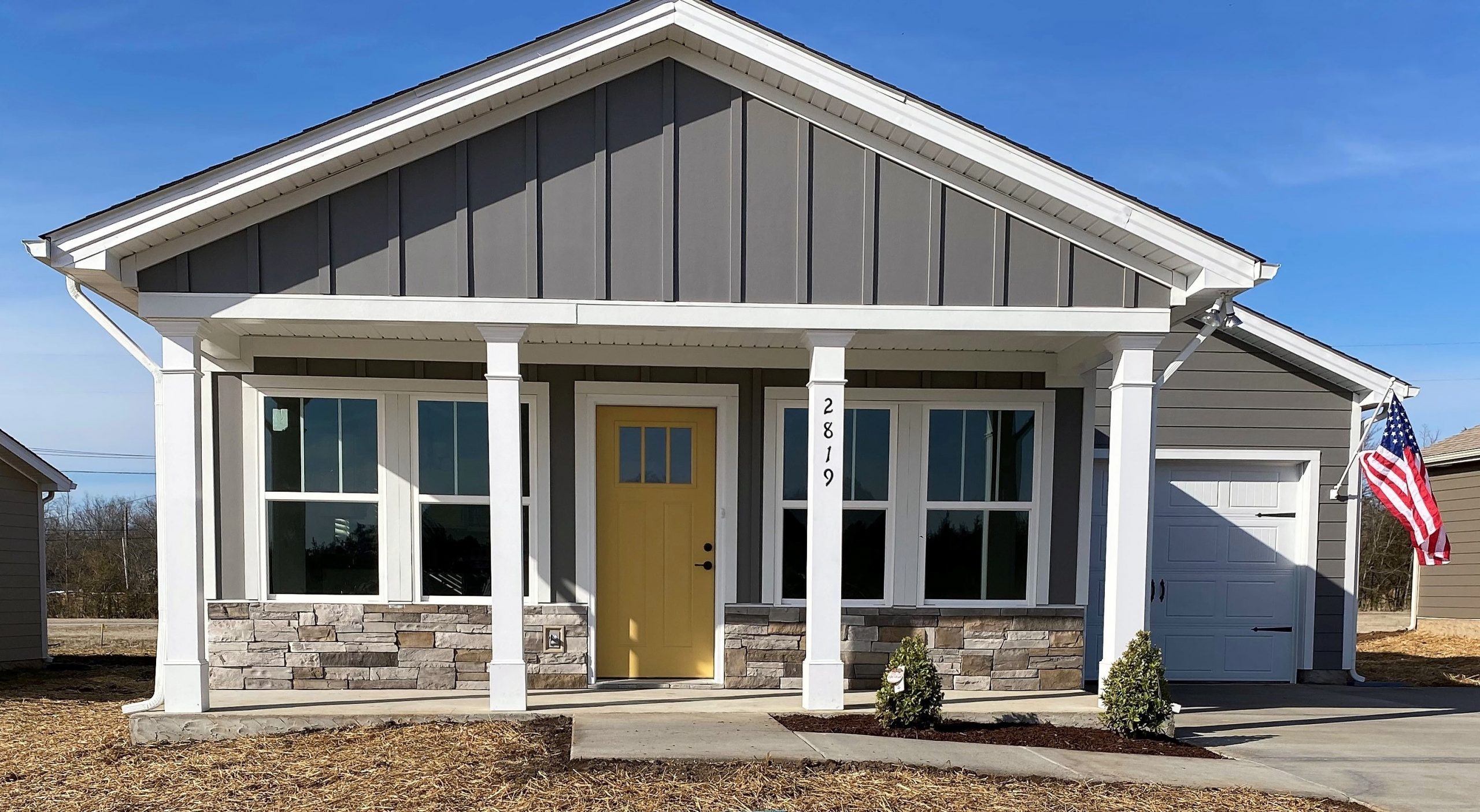 Are you ready for homeownership? Would you like to learn more about how to get ready and prepared for the RCHFH Homeownership Program? A great way to determine if you are ready is to attend the Get Ready Class!
The Get Ready Class is a free homeownership preparation class that will provide suggestions and create a plan to help improve your finances, repair credit, reduce debt, learn money management and provide resources for successful homeownership. The classes are online only, by Zoom, class is every 2 weeks, and taught by Dominion Financial Management. To register for class and detailed information, click here https://2getstarted.as.me/GetReady2023  
 When Can I Apply? 
You can apply during an open application period. 
 The next open applications period begins March 11, 2024.
Applications will be available: 
Monday, March 11th, 2024 – Friday, March 22nd, 2024. 
 Learn about more requirements for the 2024 Build Website Info
To learn more details and facts about the Homeownership Program, see our Frequently Asked Questions
To learn more about our model homes and Future Homeowner Dedications visit our Homeowner Gallery.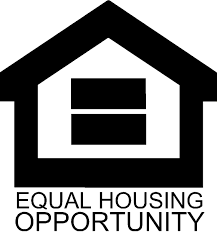 We are pledged to the letter and spirit of the U.S. policy for the achievement of equal housing opportunity throughout the nation. We encourage and support an affirmative advertising and marketing program in which there are no barriers to obtaining housing because of race, color, religion, sex, handicap, familial status, or national origin.