Sign up for our newsletter about our builds, volunteer opportunities & ReStore sales:
habitat happenings
Sponsors: Contact us now to be a part of the MTSU Build and show your True Blue!
Limited Volunteer Spots! At this time only sponsors and MTSU students can volunteer on this house construction.
Contact us: melissa@rchfh.org, 615-603-5395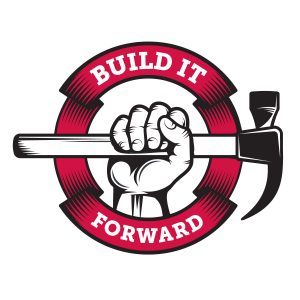 Ann Hoke & Assoc. / SEC Panel Build. Sat., Oct 5 at The Grove.
We'll build all the walls for our first Legacy Pointe Habitat house – in just 5 hours!
ADDITIONAL SPONSORS WELCOME! Contact: melissa@rchfh.org
Habitat for Humanity's vision is a world where everyone has a decent place to live. The support of our generous partners helps make our vision a reality and has a huge impact in the lives of families.