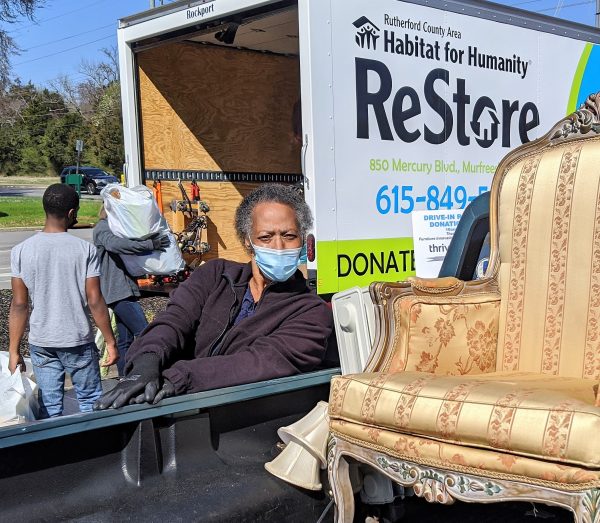 Drive-In ReStore Donation Day
Saturday, March 18, 10am – 1pm
♥ ♥ Global Recycling Day ♥ ♥
>> (learn more about recycling activities)
♥ ♥ Celebrate the first week of Spring – March 20! ♥ ♥
Location: First United Methodist Church, 265 W Thompson Lane, Murfreesboro / https://fumcm.org/
Spring clean your home, closets, basement, attic and garage and bring your household goods to donate them to the Habitat ReStore – where they'll  be sold and find new life in a new home! Proceeds help us build more affordable houses for Rutherford County residents!
FUMC Volunteers will be there to get your items out of your car and into the ReStore truck!
⇒ Goody bags & swag for all! Food & Fun too.
Accepted types of donations: good condition furniture, working appliances, doors & windows, cabinets, sinks & commodes, surplus building materials, Look up here.
Our ReStore also keeps over 560 TONS of materials OUT of area landfills! Your "trash" is someone's treasure!
Celebrate GLOBAL RECYCLING DAY:
> Get the family and kids involved and see what you can recycle to the ReStore! 
> Check out the Global Recycling Day Poster, click here.
> Post about #GlobalRecyclingDay and what you're doing!
> Get involved with Recycle Rutherford
Thank you to our sponsors & partners!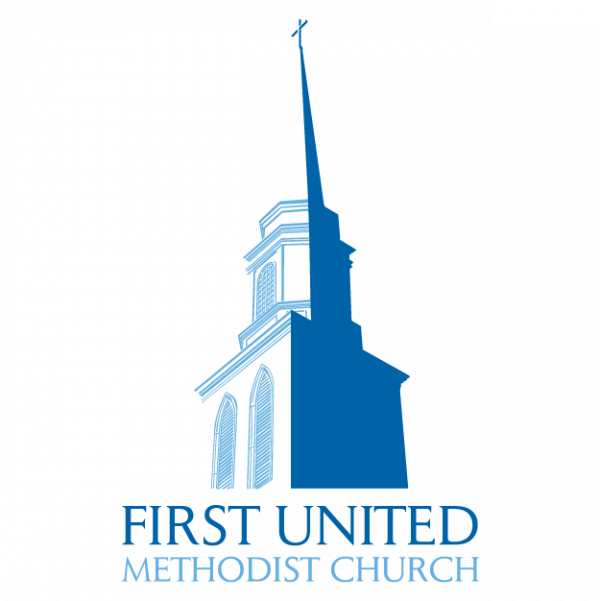 Contact us to participate in tbhis event or host one at your location: melissa@rchfh.org