Schneider Electric Women Panel Build 
Saturday, March 11, 2023, 9am – 3pm
 Where: Habitat for Humanity, 850 Dr. Martin Luther King Jr. Blvd., Murfreesboro, TN
We'll build all of the walls in just 5 hours!! Volunteers will sign up for 1 hour shifts. No construction skills needed. 
Celebrating International Women's Week
The walls will be built for a Future Homeowner and her two young children. The house will be built at our Legacy Pointe affordable housing subdivision in Murfreesboro in the spring of 2023.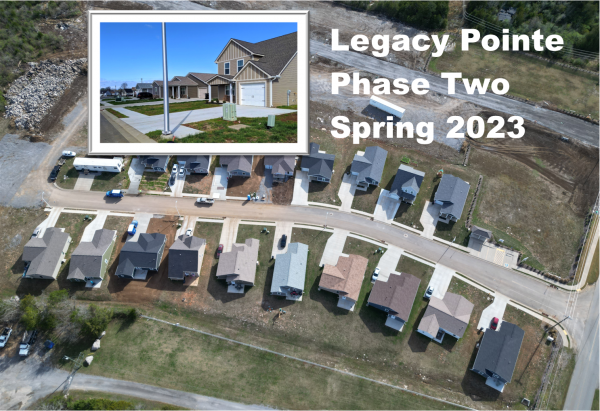 Check out the photos from the 2020 Women Panel Build with Lowes and Schneider Electric!