Community Panel Build presented by the Rotary Club of Smyrna, The Murfreesboro Breakfast Rotary and the Murfreesboro Noon Rotary! This is the first time that all three area Rotary Clubs are joining forces!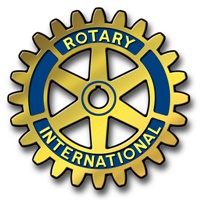 Thank you all for coming out for this exciting build!
Saturday, Nov. 9, 2019, 9a.m. – 2:30p.m.
Hosted by Gil's Ace Hardware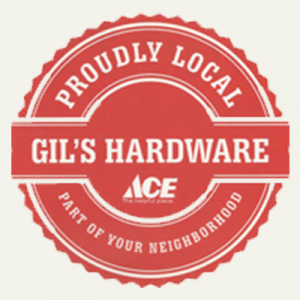 Food provided by J. Harmon Home Team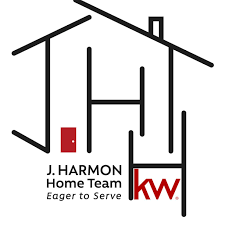 We'll build all of the walls, and a temporary Habitat "house", in just 5 hours!!
The walls will be built for Makeitha and her beautiful daughter!
The walls from this panel build will be used for the Nissan Build in the Spring 2020 at our Legacy Pointe subdivision community!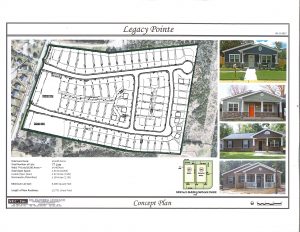 Thank you to Conard Transportation for storing our Panel Build walls until the Spring Build at Legacy Pointe!