Community Panel Build presented by Ann Hoke & Associates, with SEC, Inc. (Site Engineering Consultants)
Saturday, September 22, 2018, 9a.m. – 3:30p.m.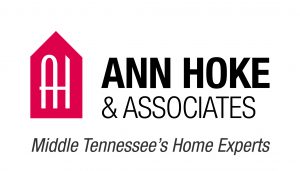 Where: The Grove at Williamson Place , 3250 Wilkinson Pike, Murfreesboro, TN 37129
(Medical Center Parkway and I-24, entrance behind the Rutherford County Chamber)
We'll build all of the walls, and a temporary Habitat "house", in just 5 hours!!
The walls will be built for Shameka's house! Shameka and her family will be there and is looking forward to meeting the volunteers!
The walls from this panel build will be used for the Schneider Electric Build, Sept. 26 – Dec. 13, at 406 Douglas Ave., Murfreesboro